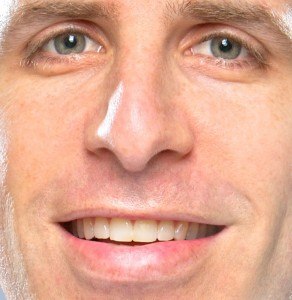 David Sirota's latest attempt to spin the Boston bombing, The huge, unanswered questions post-Boston:
1. Why did so many conservatives seem to want the suspects to be a foreign-born Muslim?
2. Will the Boston response finally change America's posture toward public employees?
3. Does 24-7 news and technology make us more safe or less safe?
The inveterate dishonesty of the jewsmedia is a reflection of jewish nature and the illegitimacy of jewish rule.
1. Why does the jewsmedia pretend it doesn't understand the jewsmedia?
2. Why does the jewsmedia pretend it cares about "America" or "public employees"?
3. Why is the jewsmedia afraid of questions, discussion, debate and opinion forming outside the jewsmedia?
These are rhetorical questions – facets of the larger Jewish Question.