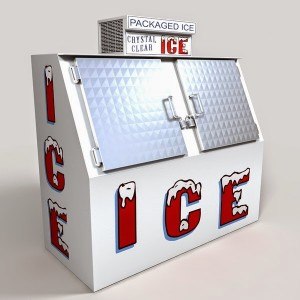 For the reasons described in My Mistake, I have decided, without consulting with or seeking Carolyn Yeager's consent, that The White Network will no longer be used to record or broadcast any new programs. There will be no further posts or comments. I will not allow her to abuse the system I constructed to undermine the purpose for which it was constructed and for which she originally agreed to use it.
I expect Carolyn Yeager will continue publishing at carolynyeager.net. I will continue at Age of Treason. I have not decided what to do with AoTR. Carolyn informed me yesterday that Paul Hickman had already decided to move to Renegade Broadcasting. I wish him good luck. His decision has made my decision about tWn much easier. I thank Ray Goodwin and Hadding Scott for their contributions here.
Though I have always managed the server itself, Carolyn has always managed the donations and bills and thus has control over the hosting account and domain name. I would like this site to stand as an archive for as long as possible, so I request that she use whatever funds remain, or new funds come in, to continue paying the bills. Whether this actually happens is Carolyn Yeager's decision and responsibility.