Podcast: Play in new window | Download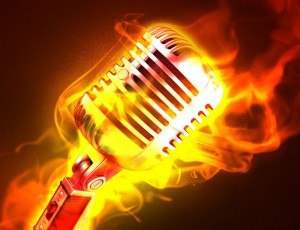 Join Carolyn Yeager and the rest of us tonight:
The Heretics' Hour, Live, Monday, April 7th, 9-11 pm Eastern time (6-8 Pacific) on The White Network, "All-hosts April get-together"

"April is the cruelest month," wrote T.S. Eliot (the one line I always remember). And we at The White Network may very well be cruel to our enemies when we gather for our 2nd group show of this year. Tanstaafl, Paul Hickman, Ray Goodwin and I will talk about moral legitimacy for Whites, the Ukraine situation, the Jonathan Pollard situation, and other aspects of the jewish problem. Don't miss it.
UPDATE: mp3.