Podcast: Play in new window | Download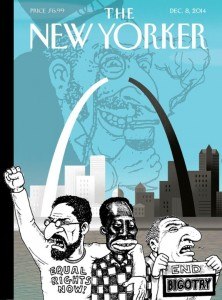 No new AoTR today, I've got too much else going on.
The black chimpout/intifada in Ferguson came to a head last night. Diversity is divisive. I have nothing to say that I haven't
already said on Twitter months ago.
What I said in the 2nd hour of Discussing Trayvon/Zimmerman with Carolyn Yeager in the summer of 2013 also applies, and even more so now – the open air zoo, the role of jews and the jewsmedia in creating, exacerbating and perpetuating it and transferring all the blame for it to Whites.
Jewish rule is disastrous for Whites.