Podcast: Play in new window | Download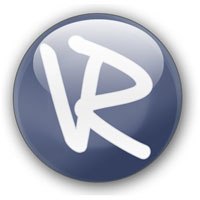 Earlier this evening I joined Dietrich and Mishko on their weekly Voice of Reason internet broadcast. Dietrich likes my essays and wanted to know what drives me.
In three years of writing I've never discussed what my thinking was when I started blogging or how that thinking changed. Tonight I enjoyed having the opportunity to explain.
Thanks to Dietrich and Mishko. Despite the shameful confessions it was a pleasure speaking with them.