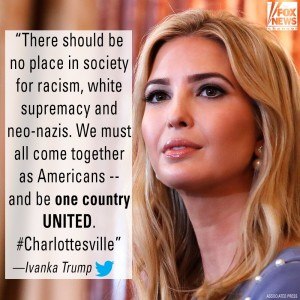 Well done Jason Kessler, and every White who participated. Whatever else comes of this, you have flushed out the enemy, and thereby performed a great service for your race.
The anti-White/pro-jew regime does indeed seek to replace us. The jews, who rule, have designated Whites personae non gratae. The jews cry out in pain as they condemn "white nationalism" and "white supremacy", while their servants, who specifically praise "the jewish people" and their parasitic alien ethnostate, obsequiously echo their masters.
How? Why? Revilo Oliver was right.