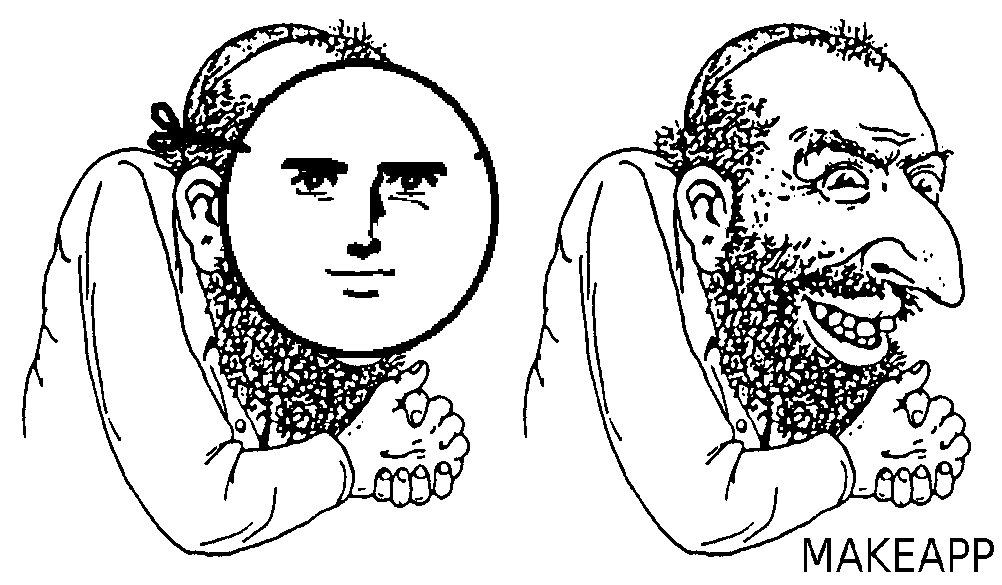 MakeApp Shows What Women Look Like Without Makeup, by Madison Malone Kircher:
Clearly, my gelled brows and tinted lips were intended to con some schmuck of the opposite sex into thinking I am extremely good-looking and then make him buy me six iPhone X's.
Women and jews, and particularly jewesses, go to great expense to hide what they are. The effort to disguise themselves cosmetically extends beyond makeup into nose jobs and name changes. This effort does not change their essence, but instead ironically reveals it. The mask makes plain their bad faith, their willingness to deceive and defraud. And their lie revealed, they inevitably shift blame to the "schmuck" unmasking them.