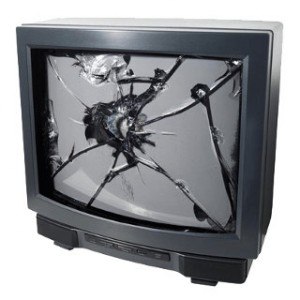 TFeed is an RSS feed for audio files I'm either interested in hearing or have already heard but think might appeal to others with similar interests.
You can send suggestions (please include link) for audio to put in the feed to tanstaafl at age-of-treason dot com.
Since TFeed's inception just over two years ago I've posted roughly 300 items to it. A few of the items that I posted sight-unseen turned out to be uninteresting or worse, and others either never worked (thanks SoundCloud) or have since disappeared. Nevertheless I've enjoyed listening to the bulk of it and hope others have as well. I will continue to maintain the feed into the foreseeable future.
Here is a complete list of items posted through December 2016.